In the United States, many people tend to use the terms "college" and "university" more or less interchangeably — which makes most of us more or less wrong. There is a difference, as any accredited university would probably be quick to point out. But is it all just semantics? Below, we break down the distinction between colleges and universities, and why American terminology differs from vernacular abroad.
Size of the School System
The biggest difference between colleges and universities in the U.S. is the size of the school and the programs it can offer. Universities typically offer undergraduate programs as well as robust graduate programs. That means that within its system, the school has a number of smaller schools with a variety of academic concentrations — for example, a school of journalism, a school of engineering, a school of design, a school of agriculture.
History of the School
However, some colleges, like Boston College and Dartmouth College, also meet this requirement. So why aren't they considered universities? Well, they could be, if they preferred. But both schools have long histories in the U.S.; Boston College was founded in 1863 while Dartmouth was established in 1769. The "college" vernacular is essentially just tradition for schools like these. Another example is the College of William and Mary in Virginia, which offers a number of graduate degree options to choose from. Since it was founded in 1693, though, we suppose we can forgive the colloquialism.
That these older institutions were first known as colleges is a hint to their origins. Many of our oldest schools — like Harvard, William and Mary, and St. John's — had British founders who went to universities in the U.K. The smaller schools they founded here likely felt much more intimate and specialized than the massive universities they attended, and thus the "college" moniker probably felt much more appropriate back in the early days of colonial America.
International Use of "College" and "University"
There's also geography and slang to consider. In the United States, graduating high school seniors tend to say they're headed off to college, even if they've been accepted to a university. In other parts of the world, such as the U.K., Canada, and Australia, students dedicated to higher learning say they're going to university, regardless of whether the institution they're headed to is, for all intents and purposes, a college.
To further muddy the waters: In parts of the world such as Africa, South Asia, Australia, New Zealand, and much of Europe, "college" typically refers to secondary school — that is, high school, especially private ones. For example, Eton College is a popular British boarding school that was founded in 1440; it educates boys aged 13-18. (Famous alumni include Princes William and Harry; Prime Ministers all the way from Sir Robert Walpole, who graduated in 1696, to Boris Johnson; and personalities from Beau Brummell to Bear Grylls.)
Can a College Become a University?
It can! But there are a number of requirements that it must meet and maintain for at least five years. First, it must have a graduate studies program, covering at least three academic fields, that is completely separate from the undergraduate program, including dedicated staff. The college should also have an undergrad program in a wide range of academic subjects. It needs to have resources, of course, including the financial means to support both its graduate and undergraduate programs. And finally, it has to be accredited and potentially licensed, depending on state requirements.
One institution that went through this process recently is Thomas Edison State College in Trenton, New Jersey, which became Thomas Edison State University in 2015. According to TESU, the change "reflects the success we have had expanding our graduate programs and our plans to develop new programs in the coming years." Transitioning from a college to a university may also reflect success to one very important audience: donors. "Being known as a university more accurately articulates the type of institution we are today, especially in the minds of prospective students, potential donors, and the general public," TESU's website says.
Is One Better Than the Other?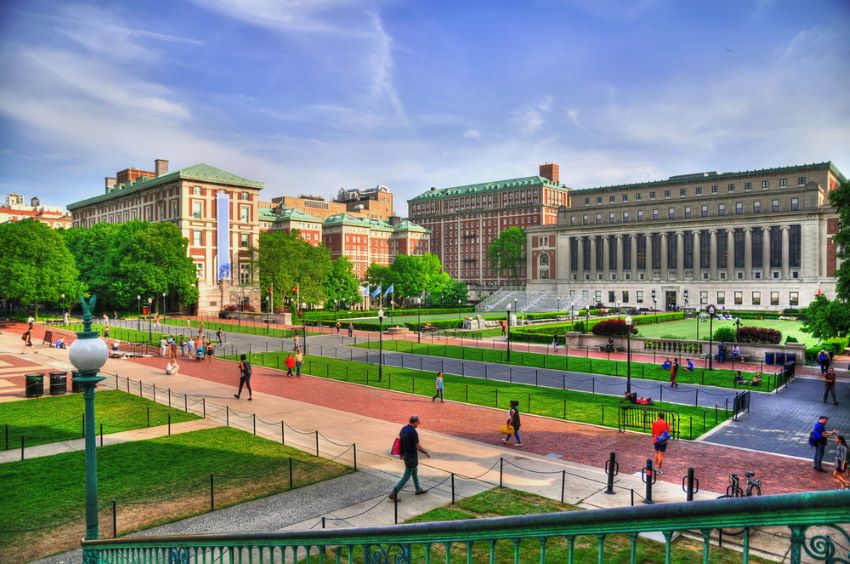 In a word, no. There are too many variables to say that one is more prestigious than the other. A college may be more specialized or have a stronger reputation in particular fields of study. Some colleges may be more difficult to get into than a big university that can accept a larger student body. Universities may have more extensive graduate programs and more diverse classes. It all depends on the school, and it's hard to judge that book by its title.