Every year, over 50 Grammy awards are handed out in a wide variety of categories. Here's a look at some of the biggest winners of all time.
U2 — 22 awards
The Irish rock band U2 began in 1976 and won their first two Grammys in 1987. They are also the only band to win Album of the Year twice. They won in 1987 for their "Joshua Tree" and again in 2005 for "How to Dismantle an Atomic Bomb."
Chick Corea — 22 awards
Chick Corea is a legendary musician considered at the forefront of modern jazz. He has earned himself 22 Grammy awards over his decades-long career. He is the winningest jazz musician in Grammy history.
Beyoncé Knowles — 23 awards
Queen Bey started her career in the '90s with the group Destiny's Child and took home her first three awards with the band. Since then, she has gone on to become the most-nominated female artist, with an impressive 62 total nominations to her name.
John Williams — 24 awards
Every time Darth Vader enters a room, Indiana Jones swings over a cliff, or Harry Potter casts a spell, you'll hear John Williams at work.
Williams won his first Grammy for his musical score for "Jaws" in 1975. Since then, he's worked with some of the most influential filmmakers in cinema history.
Stevie Wonder — 25 awards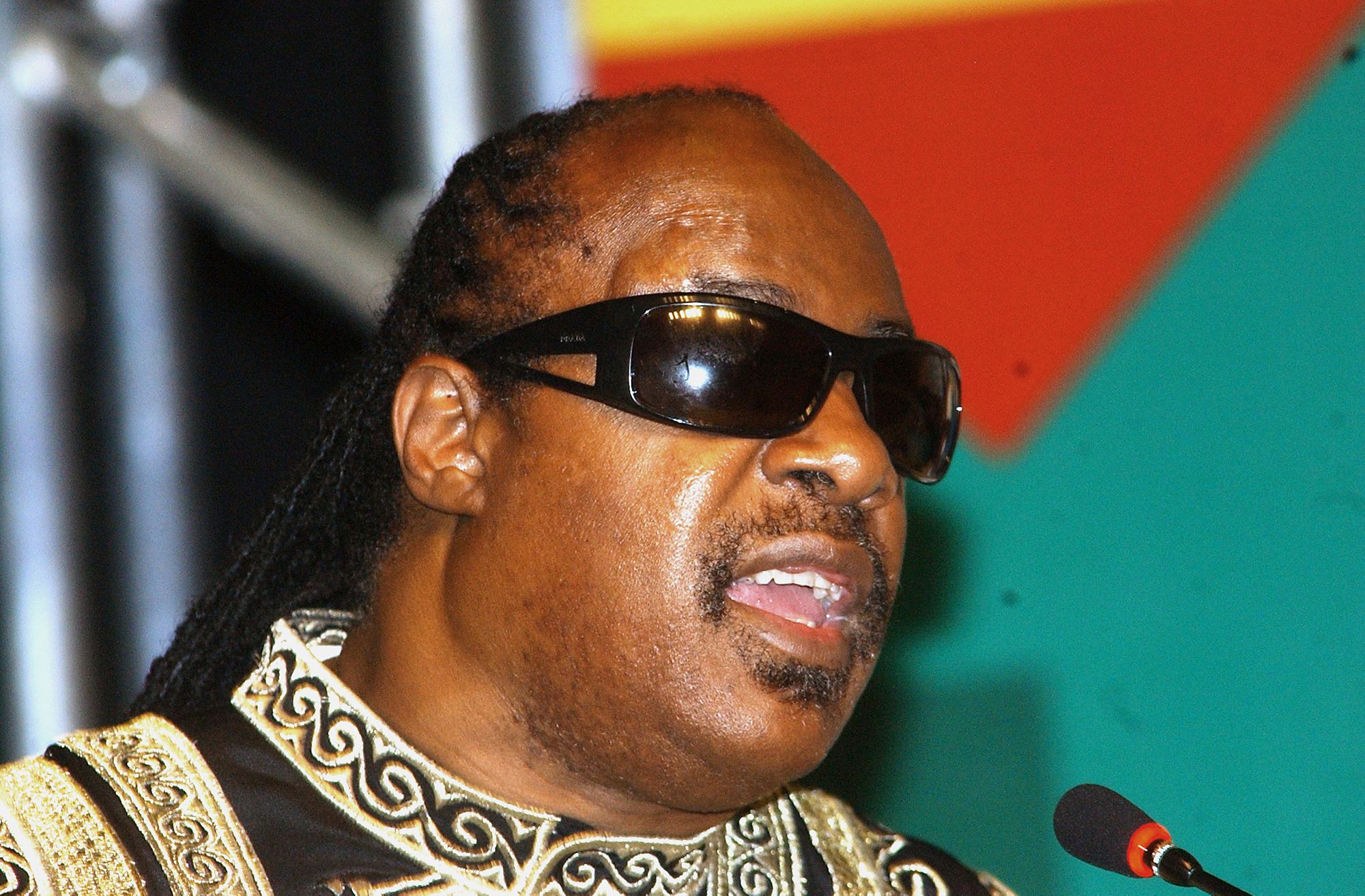 Stevie Wonder has been a staple of the music scene since he was 11 years old. At 13, he got his first Billboard Hot 100 hit with "Fingertips." In 1973, he took home his first five Grammy awards in the same night including Album Of The Year; Best Pop Vocal Performance, Male; Best R&B Vocal Performance, Male; and Best Rhythm And Blues Song.
Vladimir Horowitz — 25 awards
Vladimir Horowitz was a world-renowned classical pianist from Ukraine who made his U.S. debut in 1928. He would go on to dazzle audiences for decades. In 1998, one of his live recordings from 1943 was inducted into the Grammy Hall of Fame. Horowitz is one of the top Grammy winners of all time with 25 awards.
Pierre Boulez — 26 awards
Pierre Boulez is a French composer known for his classical operas. He won his first two Grammys in 1967 for Classical Album Of The Year and Best Opera Recording. During his career, Boulez took home 26 Grammy awards, putting him in fourth place.
Alison Krauss — 27 awards
Alison Krauss is a bluegrass and country singer/violinist who has had mainstream success in both genres. She won her first Grammy award in 1990 for Best Bluegrass Recording. She went on to win 27 Grammy awards, making her the winningest female artist of all time.
Fourteen of her Grammy wins were with the bluegrass band Union Station, sometimes billed as Alison Krauss & Union Station, of which she is a permanent member.
Quincy Jones — 28 awards
Starting off as a trumpet player in some of the biggest jazz acts, Quincy Jones rose through the musical ranks and established himself as one of the greatest producers of all time. Throughout his impressive career, he worked with artists such as Frank Sinatra, Aretha Franklin, and Lionel Richie.
With 80 nominations, he is the most nominated artist of all time. He has won 28 times, which makes him the second-most decorated musician in Grammy history.
Georg Solti — 31 awards
Sir Georg Solti was a pianist and long-time conductor of the Chicago Symphony Orchestra from 1969 to 1991. He won his first Grammy in 1962 for Best Opera Recording and currently has the most Grammy awards of all-time, with a record 31 wins.