The American entertainment industry is blessed with many great solo artists — men and women who have made a name for themselves in their musical careers. But before they became the household names we know today, many iconic solo artists started out in bands. After achieving varying levels of success as part of a unit, these stars truly hit it big on their own. Here are five great successful solo artists who started their music careers as a band member.
Britney Spears
Original band: Innosense
We all know Britney Spears for her insanely catchy pop hits, mad dance skills, and for being one of the new millennium's most iconic celebrities. But the superstar didn't always go it alone. Like her collaborator Tinashe, Spears was a member of a girl group, Innosense, along with four other women. Spears left the band in 1997 to pursue a solo career, and we'd say it worked out pretty well.
Ozzy Osbourne
Original band: Black Sabbath
John Michael Osbourne, popularly known as Ozzy Osbourne, became popular in the 70s as the lead vocalist of the hard-rocking Black Sabbath. It was during this period that Ozzy adopted the nickname "The Prince of Darkness." As fate would have it, Ozzy was dismissed in 1979 from the band due to his drug and alcohol problems. However, he was not deterred; he went on to build a successful solo career and released 11 studio albums. The first seven were awarded multi-platinum certifications in the U.S. Combing his time with Black Sabbath and his solo work, Ozzy's total album sales exceed 100 million copies.
Rob Thomas
Original band: Matchbox Twenty
Rob Thomas co-founded the alternative rock band Matchbox Twenty, for which he was the lead singer. The band topped charts in the late 90s, but in 2005, Thomas released his first platinum solo album, titled Something to Be. It became the first album by a male artist from a pop or rock group to debut at number 1 on the Billboard Top 200 since the inception of the chart. In 1999, he collaborated with legendary guitarist Carlos Santana to produce the mega-hit "Smooth" which went on to earn him three Grammy Awards. In addition, it claimed the number-one spot on the Billboard Hot 100 for 12 weeks, making it one of the most successful singles of all time.
Tinashe
Original band: The Stunners
Before collaborating with some of the biggest stars on the planet, R&B-pop singer Tinashe was part of a girl group known as The Stunners from 2007 to 2011, when the group disbanded. Tinashe released her first two self-recorded solo mixtapes, In Case We Die and Reverie, in 2012. She eventually scored a record deal with RCA Records, and went on to land several prominent award nominations and release two more albums (and counting).
Ne-Yo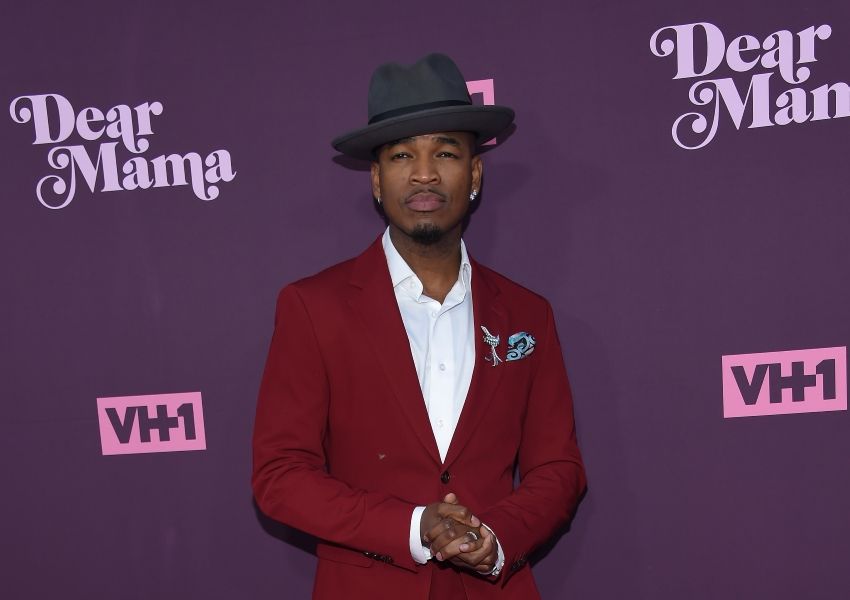 Original band: Envy
Singer-songwriter Ne-Yo started out as a member of the R&B group Envy in the 90s. The group disbanded in 2000 after many fruitless efforts to gain recognition. As fate would have it, by 2003, Ne-Yo started writing songs and released his debut solo song "In My Own Words" in 2006. Since then, he's attracted quite the impressive list of collaborators, having produced tracks for superstars like Janet Jackson, Beyonce, and Rihanna.
Cover image credit: Yuliia Zatula / iStock